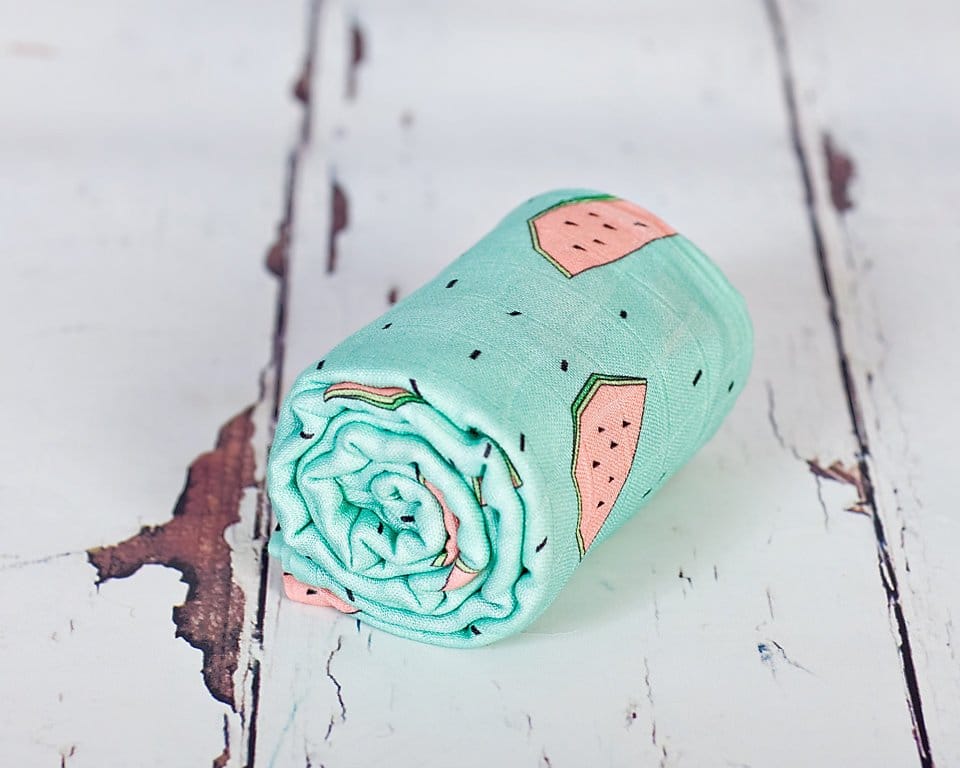 Muzzies a new UK based brand, featuring muslin swaddle blankets, burp cloths, dribble bibs & more.
After working in retail as a fashion buyer for over 10 years I became a Mum to two gorgeous girls – Orla and Fern. My eldest daughter Orla, now 3, became attached to her muzzie at around 8 months old and even now it rarely leaves her side.
This inspired me. This one plain white muzzie must have been washed a hundred times and I kept thinking how lovely it would be for it to be bright, colourful, playful and bold. I found it difficult to find what I wanted so I started to design my own prints and here we are!
Kids products don't have to be neutral. I want to create fun, lovable items that are a little different to high street brands.
The muslin products we sell are made from lovely soft cotton. They are pre-washed for softness, but the more you use them the softer they become.
I am careful to only use environmentally friendly dyes, ethically sourced materials and manufacturing processes.